With 12 years of experience, and 4 as retailer, La Toscana has become synonymous of beautiful, funcional and affordable Kitchens, Floors and Bathrooms, offering incredible tiles, marbles, backsplashes, cabinets, countertops and a variety of products that will help make your renovation journey more exiting! We get you, and we want to help you to create living spaces in your home that you love.
We believe good design doesn't have to be expensive or complicated, and we know that you'll be pleasantly surprised with what you can achieve, no matter your budget, because we also offer the best financing plans to help you with all your projects.
We have created the concept One Stop Shop and you can experience it in any of our two stores.
In The Black by La Toscana or Stoneland by La Toscana we can manage your project in all its stages.
Our Kitchen Design Center team and our like-minded vendors, have designed & engineered a range of products with top quality, and our mission is to create style and functionality for your every day.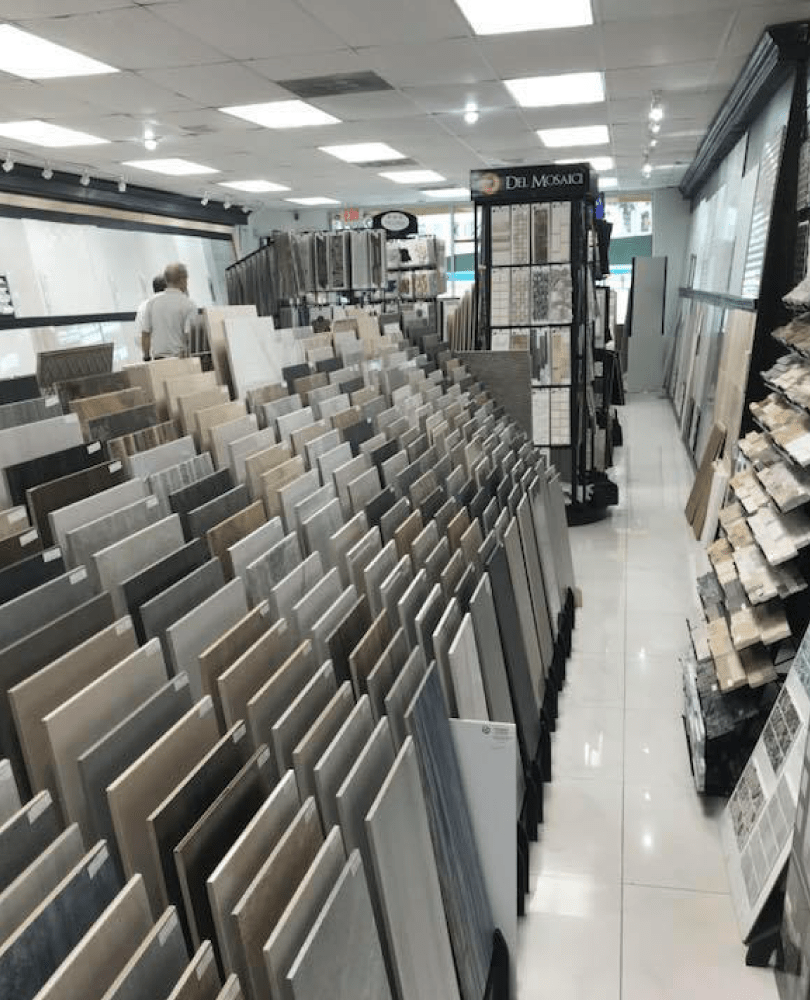 Our Store: Stonland by la Toscana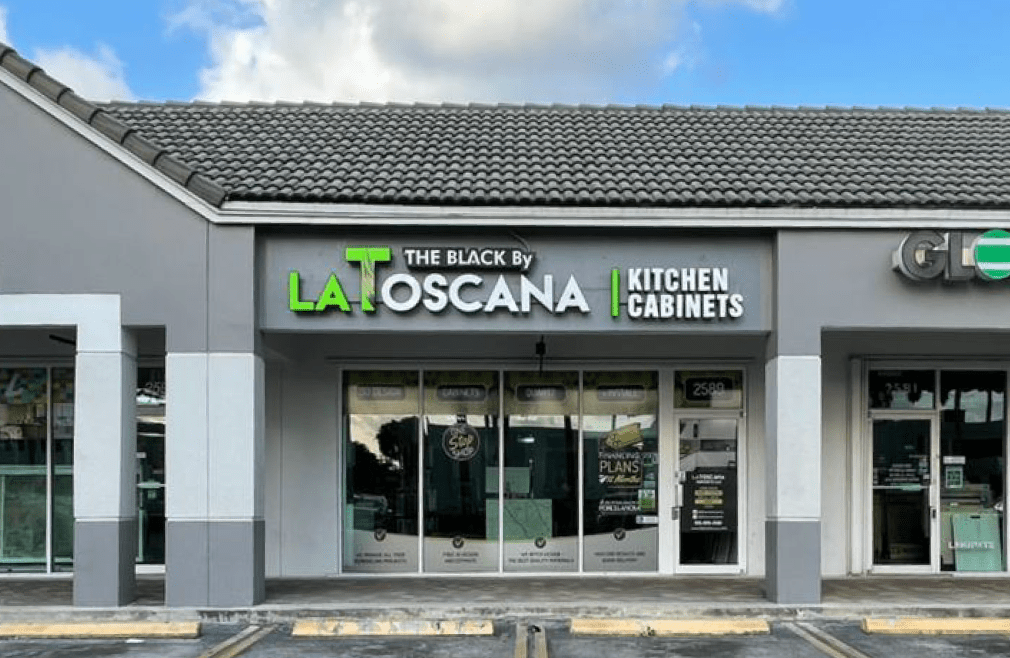 The Black by La Toscana
All for you new kitchen project!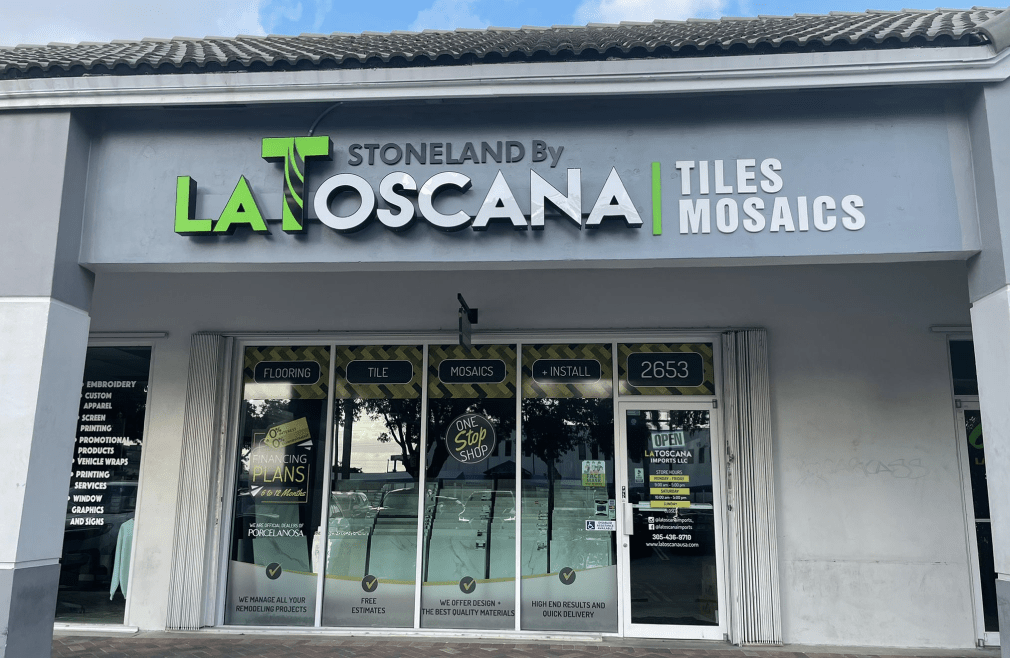 Stoneland by La Toscana
All for your bathroom or floor renovation project!